freelance
Illustrator &
Graphic designer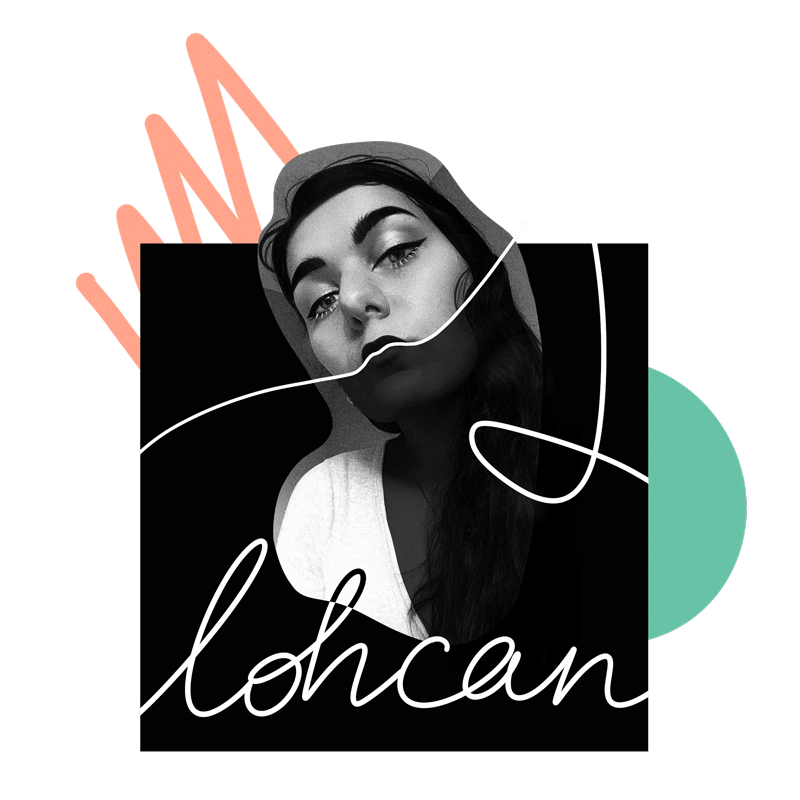 LOHCAN, THE PERSON AND THE JOURNEY
Hi everyone! I am Laurie (aka Lohcan), a freelance illustrator and graphic designer from France.
After three years spent in a communication agency as a graphic designer, web designer, and web integrator, I decided to start a new adventure of self-entrepreneurship to have more time to carry out my reconversion project.
Today, alongside my work as a graphic designer and illustrator specializing in communication, I am also working as an author and illustrator of comics.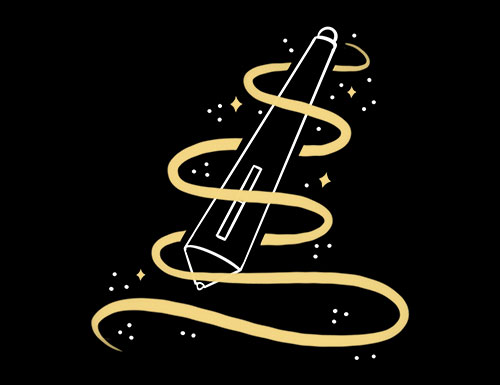 Illustration & storytelling
Are you looking for an illustrator to make a comic strip? Or do you want to integrate illustration and storytelling into your communication tools? You are in the right place!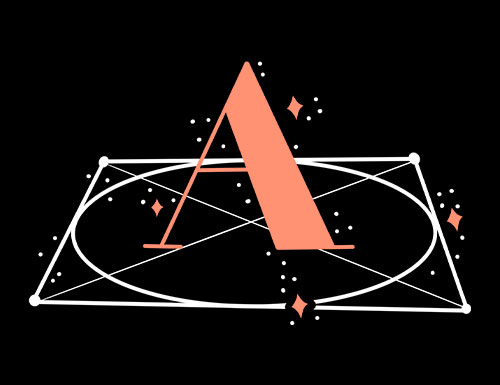 GRAPHIC & WEB DESIGN
For the web or the print, I make your communication visuals and advise you on the right materials to use.
From the creation of your identity to the creation of visuals daily, I support you in the short or long term, in the creation of your brand image.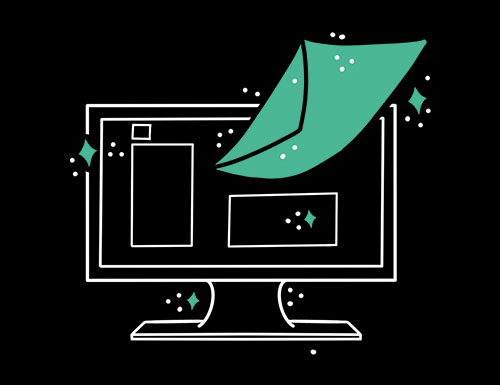 WEBSITE &
newsletter
Today, more than ever, the web has become the most favorable ground for effective communication. Do not wait any longer and communicate at high speed with your target audience using new communication tools.
Make your choice: Logo, graphic charter, business card, visuals for social networks, brand visuals, posters, brochure, magazine, flyer, birth and wedding announcements, packaging, web design, website, newsletter, motion-design, etc.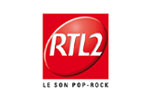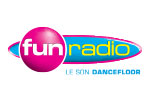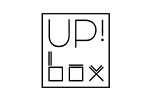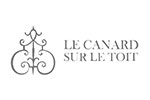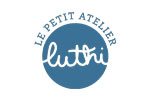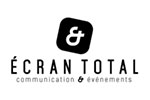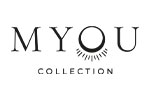 You have a project in mind?
Support me
Become my patron!