about me
Laurie B. • LOHCAN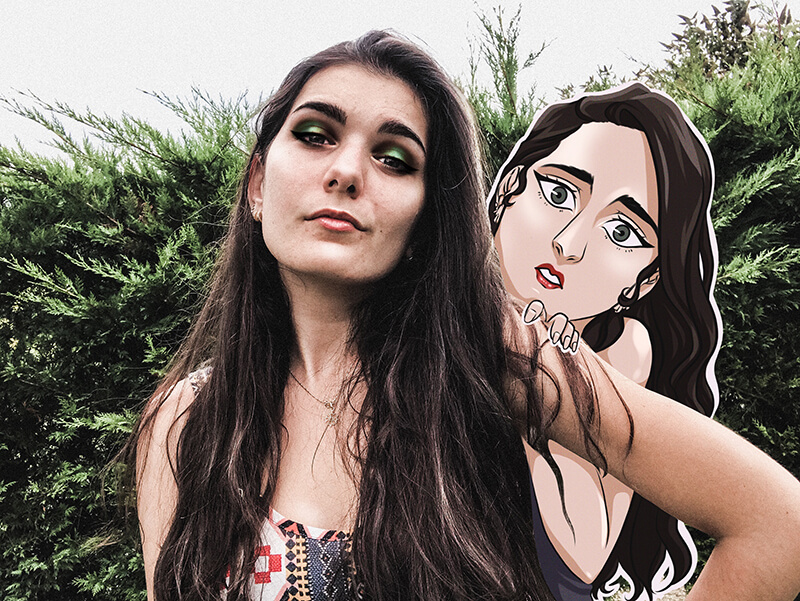 Freelance illustrator and graphic designer since April 2020, I work with SMEs and micro-entrepreneurs on their visual communication that might as well be for print or web. I am also working with the communication and event agency, ECRAN TOTAL (exclusively on web projects). 
Since June 2019, I am self-publishing my webcomic For better and for worse, on Webtoon, and I just started working on the next webcomic that I might publish around September 2021.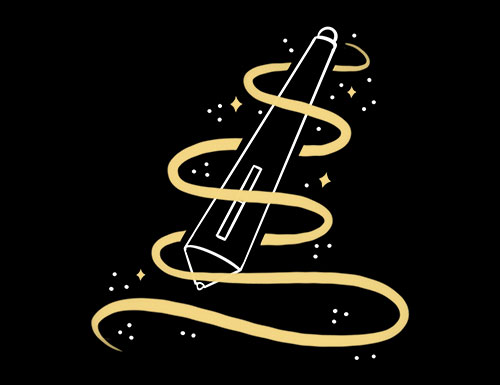 Portrait, character design, birth and wedding illustration, abstract illustration, comic book, custom illustration, storyboard, writing, script, digital illustration, watercolor illustration, ink illustration, etc.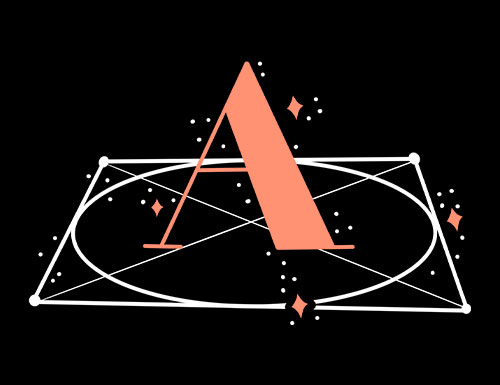 Logo, visual identity, business card, flyer, poster, brochure, POS, invitations card, restaurant cards, menus, catalogs, magazines, social media visuals, motion design, etc.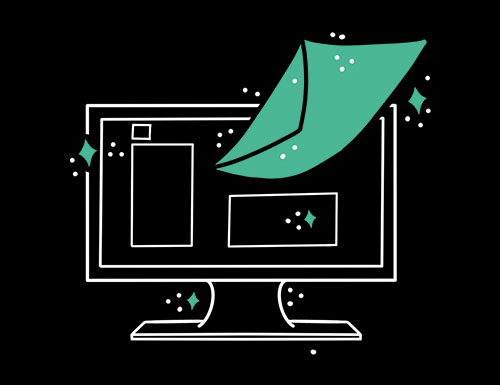 One page website, showcase website, online portfolio, blog, web page for short events, newsletter, etc.
Project management, advice, and support in long or short term visual communication strategy, etc.
STUDIES & EXPERIENCES
Since August 2020
Freelance illustrator and graphic designer
September 2017 > July 2020
ECRAN TOTAL
Position: Graphic designer, web designer, and web integrator
April > August 2017
Intern at ECRAN TOTAL
Position: Intern graphic designer
June 2017
Bachelor Graphic Designer
LISAA School (formerly ECRAN School)
April > June 2016
Intern at Profil Web
Position: Graphic designer
July 2016
DUT MMI 'Métiers du multimedia et de l'Internet'
February 2015
Intern at IMPACT
Position: Graphic designer
July 2014
Literary BAC, option 'Plastic arts'