order an original illustration!
Commissions open !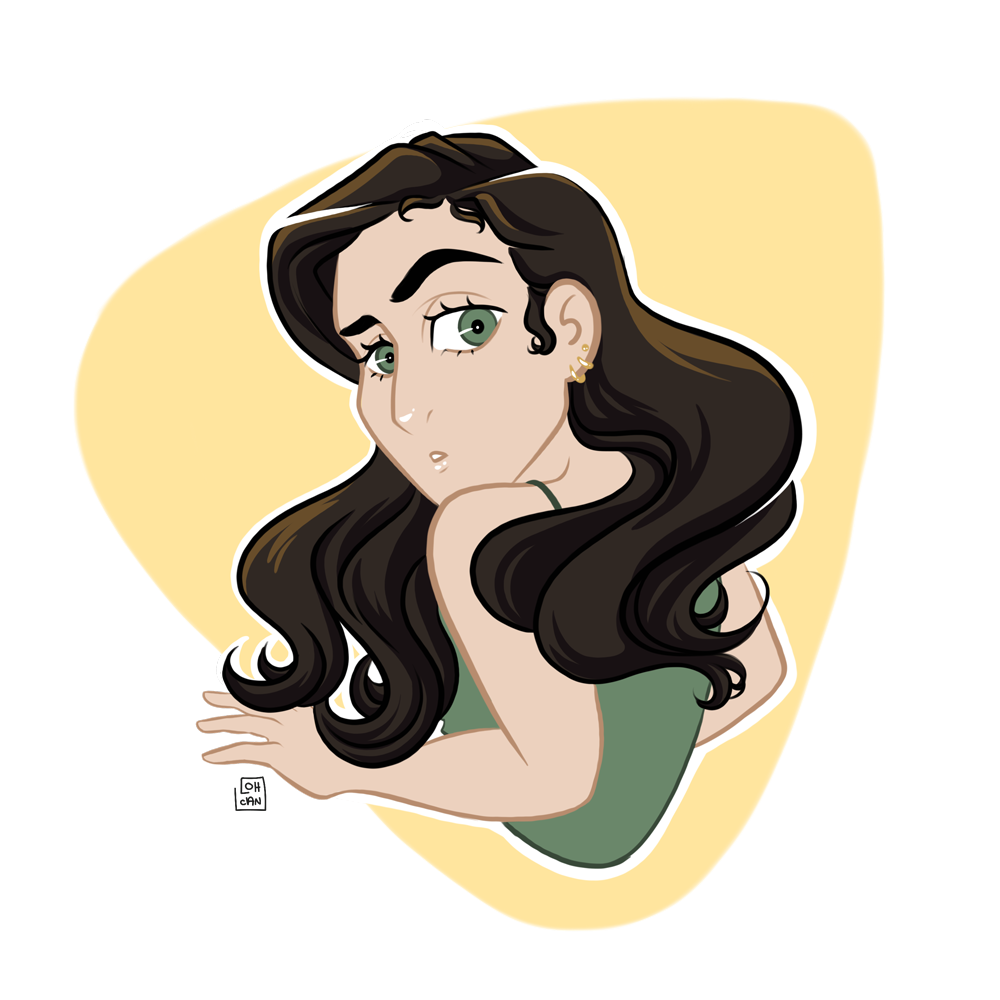 Finally, commissions open!
With the end of the year coming, why don't you order a little illustration for you and your loved ones?
Using a few reference photos, I can create an illustration according to your recommendations and the style you prefer. Let's work together on your ideal illustration!
Behind the scenes
How does it work?
The process is easy. I am taking all your orders and I am making the illustrations as they go. Together, we establish a deadline, and before that date I send you the final illustrations you requested so you can print them on the medium of your choice.
We are staying in touch throughout all the creation process, and I will be sending you sketches regularly so you can get a preview of what the final illustration will look like. While we are still at the sketches step, you can request changes as long as this does not change the full nature of your order.
Once you have validated the final illustration, I will send it to you in high definition and a format suitable for the medium of your choice.
Do not hesitate to detail your request as much as possible so that I can answer it the best that I can! If you have a specific idea in mind, you can send reference photos or even a small sketch.
Examples of illustrations
Here are different styles of artwork you can request (and even more).
Portrait & ornaments
~100€
Before ordering
Essential things you need to know before ordering:
Where can I order?
Orders can only be made through this form so that I can retrieve basics information. Then we will exchange by email to refine your request.
What can I order?
You can mainly order illustrations of people or characters either in chibi (more childish) or in a standard style. It can go from a classic portrait to a more detailled scene (with a specific context, several characters, or even with a setting according to your request). However, I don't take NSFW, furries, or landscape only resquests.
You should also know that the illustrations will only be sent digitally (at least, for this time anyway).
How do I pay?
Payment through Paypal only.
I claim 50% of deposit of the total amount after you have validated the sketch. I will ask for the rest once you have received the final files.
What can I do (or not) with the artwork?
The illustrations produced may be used for personal use only. You can print and put it on anything you want, as long as you don't sell the products. If you want to order an illustration for commercial use, you can go to the Contact page.
What about the copyright?
I remain the owner of the illustration, and therefore you may not use it for commercial purposes or assign you its rights. You cannot sell products with illustrations I made printed on it. And you cannot share them on social networks or other web platforms without credit.