Since 2019, I've been publishing my first webcomic on Webtoon: For better and for worse. 
I started writing it in English and then translated it into French under the name of Pour le meilleur et pour le pire since december 2020. 
This story is about a young couple trying to deal with the difficulties of life. Love, work, family, education, ambitions, responsibilities, prejudices… Sometimes it's just too hard to find a balance between all of those parts of our lives. But no matter what, we have to try and go on, to find what we commonly call happiness.
Story updated every Wednesday around 9PM (FR) on Webtoon.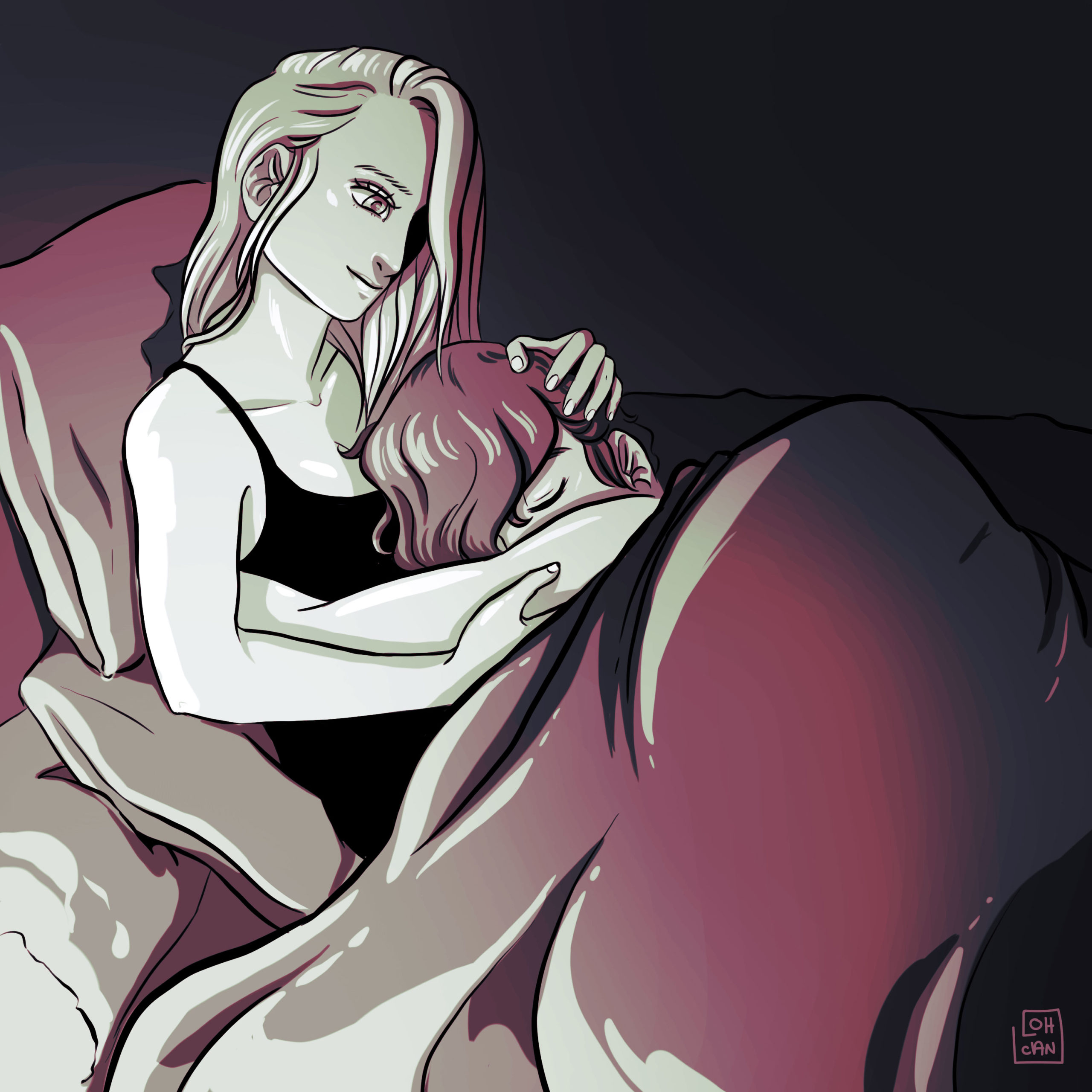 Do you have a project in mind?